💨 🐝 & 🐝

anthony
Nothing. Just trying get back into the grind after our Palm Springs trip.
ameet
ameet
I had no idea the desert was going to be so damn cold. I probably should have researched that on Yelp first.

anthony
Planning was definitely the hardest part of the trip.
ameet
It's interesting to consider how fragmented that whole process has become. The planning was done mostly through a disjointed Gmail thread if I recall.

anthony
Yep. Kelley booked the Airbnb for the group, Danny booked the two SUV's through Hertz, and we all booked our flights individually through Chase's online travel portal.
ameet
Totally, and then at some point we migrated everyone from Gmail to a big text-message group, and then again over to Facebook Messenger the day before we left.

anthony
While we were there, we relied on Yelp for recommendations and settled all of our bills through Splitwise & Venmo.
ameet
Just fragmented af. How many services was that; Airbnb, Hertz, Chase, Gmail, SMS, Messenger, Yelp, Splitwise, Venmo. Nine services for a three-day trip.

anthony
Airbnb was definitely the most seamless experience. Come to think of it, my last five trips were through Airbnb. I can't even remember the last time I booked a hotel for leisure.
ameet
You know, now that I think about it the last five trips I took had an Airbnb involved as well. Definitely the accommodation of choice when heading to another EDM festival 🎵🎵🎵. It's crazy to think about how Airbnb has normalized the experience of staying in a stranger's home.

anthony
True, I think people got over the initial stigma once they saw the price savings vs. a comparable hotel.
ameet
It's not only that; the user experience is great and the product is very thoughtfully built, which probably differentiated them from VRBO and Homeaway, and Craigslist too I guess.

anthony
Airbnb has been able to create this personalized community of hosts. This allows them to tap into other services including host-led tours. This is very different from traditional hotel chains like Starwood offering certain users "perks" like pool access.
ameet
So Airbnb owns the relationships with the hosts and the users. What's more, they are the _only ones with Airbnbs_. That sounds so obvious to say but it really sets them apart from all the existing online travel agencies, all of which carry the same hotels and flights and options. Owning both the demand and supply sides of the market probably gives them leverage in building new features and expanding horizontally. This is already starting to come up in their branding:
ameet
ameet
It looks like they are leaning hard into providing "more than just homes".

anthony

anthony
I don't think you are going to easily find tours of the "Future of the Florentine Art Scene" on Kayak or Priceline.
ameet
Probably not. Given that they have so much leverage, one can easily envision Airbnb laddering up into bookings for regular hotels, thereby disrupting the existing online travel agencies. It looks Expedia at least is preparing for that possibility:
ameet
Skift
Expedia CFO: Airbnb Getting Into Hotel Bookings Is a Serious Threat
The online accommodations business will undoubtedly be transformed over the next few years and Expedia CFO Mark Okerstrom said his company should take seriously the prospect that Airbnb might enter the hotel-booking business.
ameet
What makes this really interesting is that when you book something through Airbnb, what you are really doing is being matched to an individual _room_, not a hotel brand. That means that the whole experience on the part of the traveler is super different and perhaps Airbnb can onboard a bunch of room inventory from smaller motel and hotel brands and eventually move upmarket.

anthony
They've found something with their core lodging marketplace. As noted in our Palm Springs experience above, Airbnb can streamline and simplify other parts of a trip. The one that comes to mind is flight bookings. Guess I'm not the only one that thinks so:
bloomberg.com
Bloomberg.com
Airbnb Is Building a Flight-Booking Tool
The home-rental company wants to own more of the travel planning process.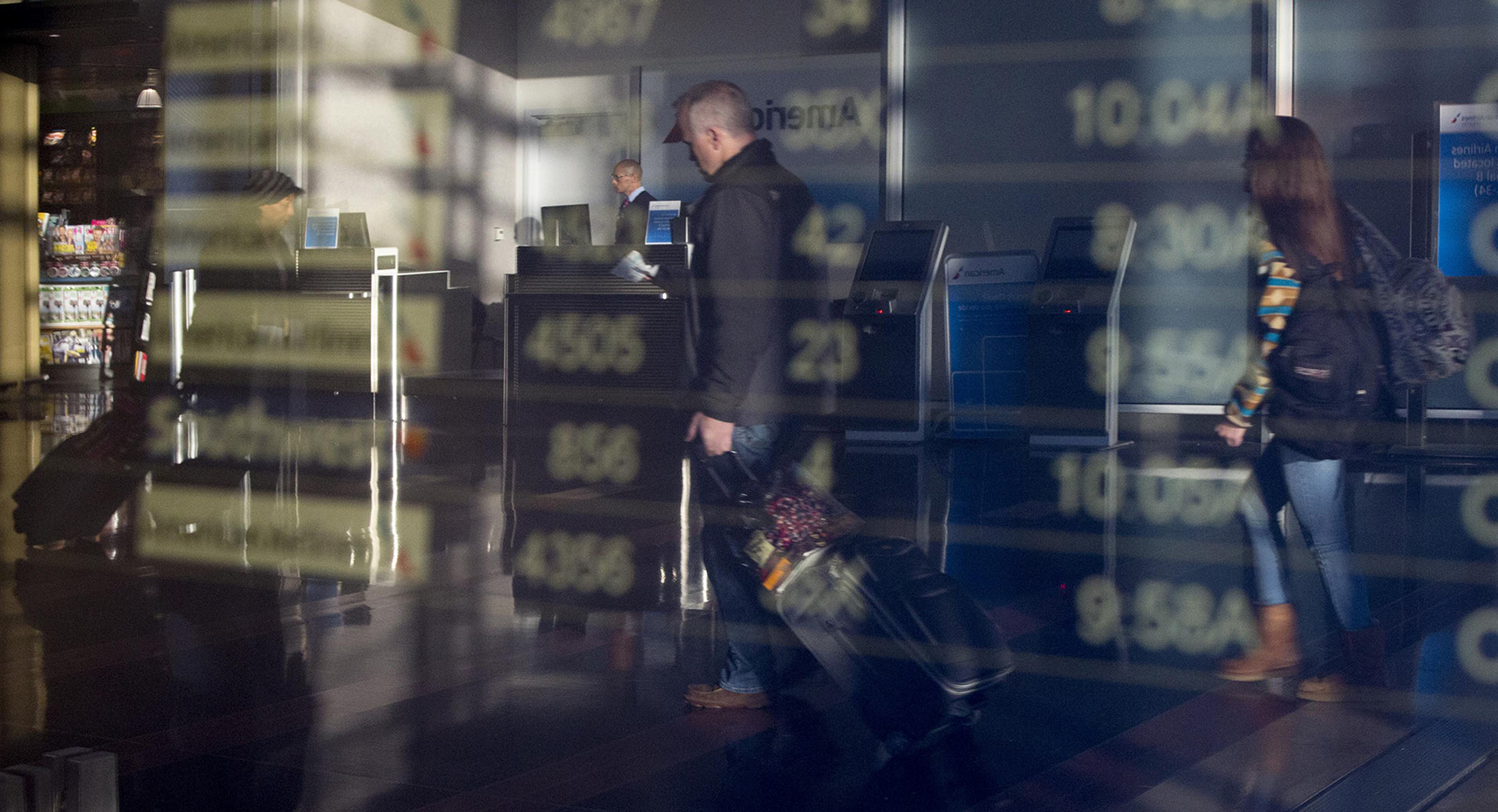 anthony
The startup, which was valued at $30 billion by investors this year, has said it wants to be a destination for planning a person's entire vacation, not just a place to stay.

anthony
They definitely have ambitions of owning the whole experience.
ameet
So in the future we'll be able to book the rooms, flights, and experiences entirely through Airbnb. They haven't said anything about rental cars but given that we'll all be in self-driving Ubers in a few months that doesn't really matter anyway.
ameet
The best part is we might be able to get rid of Splitwise + Venmo too:
ameet
The Information
Airbnb In Talks To Buy Payments Company Tilt
Airbnb is nearing a deal to buy Venmo-competitor Tilt, said two people briefed on the discussion, for a price said to be between $10 million and $20 million.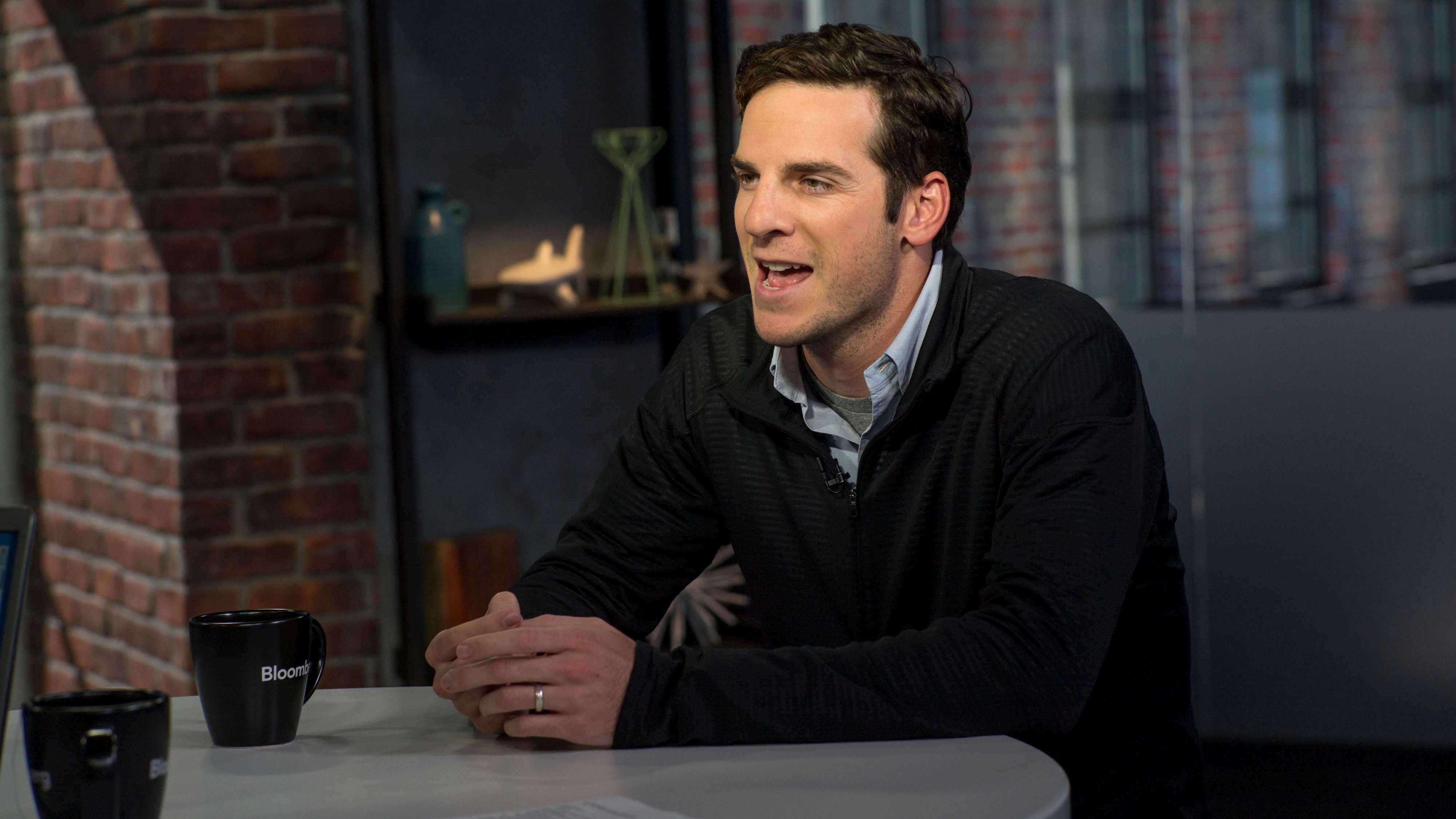 ameet
Check out this nugget:
ameet
Sitting on plenty of cash, Airbnb has started to ramp up its corporate development efforts, including an investment in restaurant-booking app Resy.
ameet
I guess we'll be able to get rid of Yelp as well.

anthony
Good, it is definitely annoying when you are on a trip managing your group of friends/family across a variety of apps.
ameet
It's funny to think about. I vividly remember going with my family to AAA or some other travel agency where the agent would patiently walk us through our limited options and do all the booking and itinerary scheduling. It feels as though we might have come full circle.

anthony
We've gone through some dramatic transformation in the last ~15 years. We've moved quickly from limited, predefined choices to an almost endless variety of options thanks to the internet revolution. We've now move back to a unified experience that is highly customizable based on your specific interests. What is old is new again, I guess.